Our Team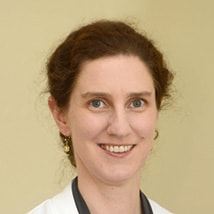 Dr. Virginia Williams
Dr. Virginia Williams heads the practice, having worked in Ballarat for over 15 years.
While her interests are in root canal treatments and children, Virginia places a strong emphasis on preventative care and aesthetic work. She bases her practice around family oriented care to provide healthy, long lasting teeth.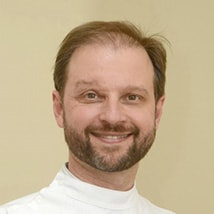 Dr. Mario Cordioli
Dr. Mario Cordioli has settled into Ballarat as a general dentist and enjoys the beautiful surrounds and gentle lifestyle.
Mario moved to Australia from Brazil, where he completed both his undergraduate and post-graduate training, focussing on gums and implants. He has special interest and experience in these areas, together with restorative and prosthetic dentistry.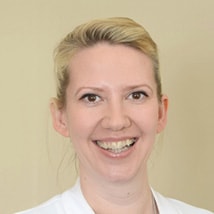 Dr. Imogen Nooney
Dr. Imogen Nooney has been practising dentistry in the far reaches of Australia and the UK – from London to Broome, she brings her considerable skillset to our practice.
Graduating from King's College in London, UK, Imogen decided that she needed a move towards greener and more sunny pastures. She found herself working in the beautiful grounds of Broome before making the final move to Ballarat.